How to Buy a Ring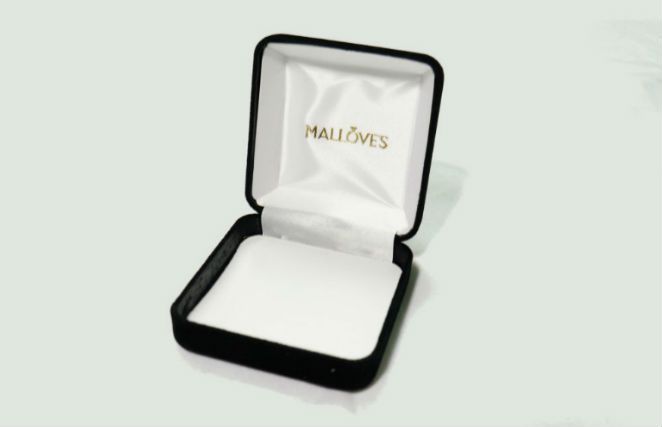 Shape matters most:
Select the diamond shape you know she'll love even before  discussing the characteristics of the diamond.  We will discuss the many varieties available in a stone's shape.
Settings are second:
A quality setting can set the tone for a ring.  We have many beautiful settings for you to see.  In addition, customizing your setting is easy and available.
Spy on her style:
The trend is to ring-shop together, but if you'd rather not, ask her best friend or sibling for help.  If you are intent on secrecy, make sure to do some reconnaissance.  Notice her style in jewelry.  Does she like yellow or white?  Take mental notes on her style.
Consider the metal:
You might consider gold, (white or yellow) platinum, or even palladium.  We will be happy to show you the differences.
Buying loose stones:
The stone accounts for the vast majority of a ring's cost, so wouldn't you want to get the most gorgeous one imaginable for your budget?  We will guide you through the process of selecting a stone and explaining the cost variables.
Work Your Budget Well:
The "two month rule" is a myth.  You should buy the best ring you can without going into major debt.  We want to help you accomplish your dream while staying within your budget.
Information from The Knot, Jewelers' Circular Keystone (JCK),  the jewelry industry's leading trade publication.